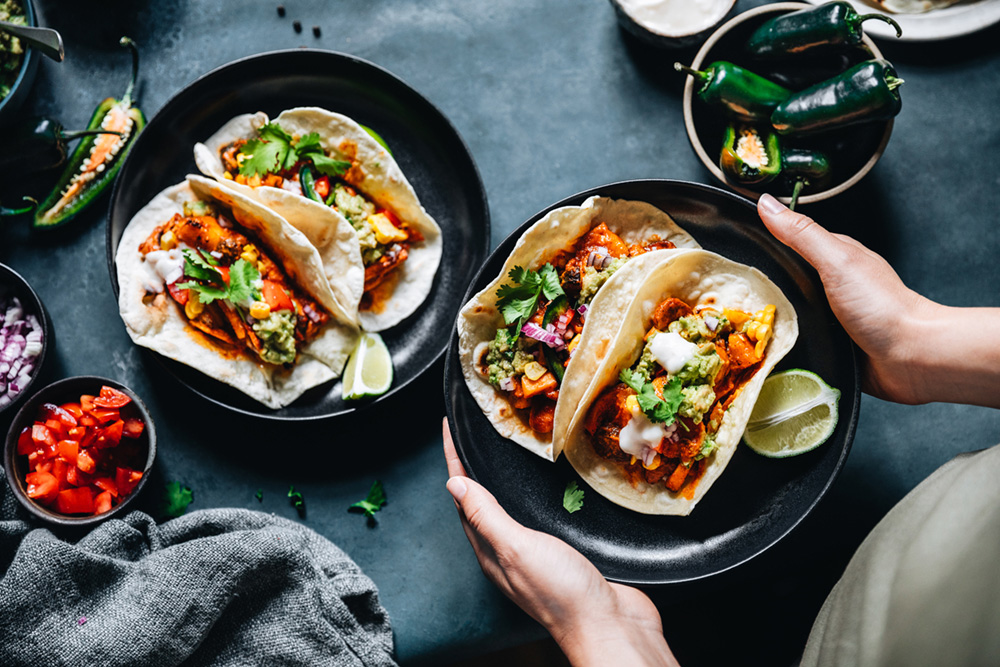 18 Sep

A Taste of Scandinavia – Nordic Gastronomy with Deep Roots

World travellers with an interest for food, have all noticed – recent lists of World's Best Restaurants have featured Scandinavian kitchens. Most famous is Copenhagen's Noma.

Guide Michelin in it's latest edition, feature an impressive list of three, two and one star restaurants – in addition to other recommendations.

Good fortune has brought us to a handful great Scandinavian restaurants, and here is our own recommendations good eats – all stars in our opinion.

Jordnær / Gentofte
Fantastic food and magnificent service from Tina and Eric Kragh Vildgaard, their restaurant a new-comer in the prestigious global master class.
Serving a seasonal menu inspired by Nordic, French and Japanese Cousine. Sommelier department is impressively competent, pouring one perfect pairing after another.

Pricing is reasonable for the level of food and service.
Highly recommended.
Guide Michelin: 2 Stars

Aamanns 1921 / Copenhagen
In our opinion, Chef Adam Aamann delivers some of the best Danish Smørrebrød, based on rich tradition and the very best ingredients, refined by a modern touch. We don't think you can find a better value lunch in the capitol city. Aamann's evening menu feature modern dinner fare rooted in traditional Danish home cooking. Not experimental or ground breaking – just honest and damn good, every time. Remember to ask for the impressive list of home made snaps!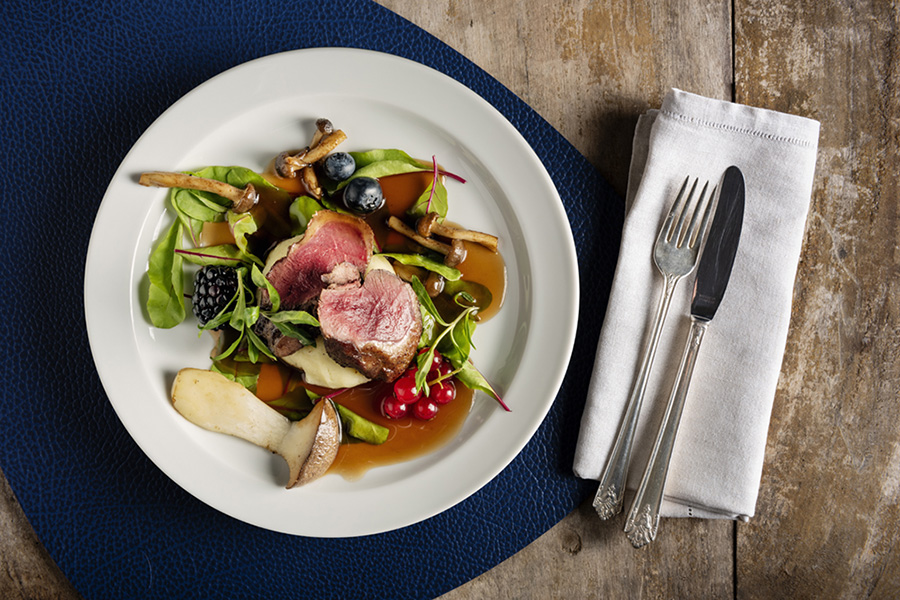 Koka /Gotheborg
A bit overlooked as a restaurant city, Gotheborg has lots to offer from an impressive culinary department. The name Björn Persson make local foodies perk up. For decades this local chef has gathered magnificent teams delivering food and service at the highest level. Koka is his latest gourmet restaurant.
The kitchen serve modern Swedish food from a seasonal pantry, full of well executed surprises. Some days offering an a la carte menu, we recommend going with the kitchen's recommendation. It will not let you down. The matched beverage menu is always a joyride. Go for it.
The service level will put a smile on your face.
Guide Michelin: 1 Star
Daniel Berlin /Tranås-Skåne
Scandinavian-French kitchen at it's best, served in a serene environment of a 150 year old building. The minimalistic dining room provide a quiet and pleasent environment for unique tastes. Humble master chef Berlin welcomes his every guest – then disappears to the kitchen where plates are prepared with immaculate precision.
Guests can just lean back and enjoy culinary perfection – from the generous snacks to beautiful plates of food. Daniel Berlin serves up the perfect treat. The location, the ambience, the quiet attentive service, the tastes, the pace and rythm – nothing is left to chance.
Highly recommended.
Guide Michelin: 2 Stars
Bakfickan /Stockholm
The "back pocket" is the ultimate casual Stockholm hangout – for a drink or for lunch. The small bar and restaurant is in beautiful jugend style. Take a seat at the famous u-shaped bar and take in the atmosphere. The menu offers traditional Swedish dishes of high quality. Filet Rossini, lobster, herring… it's all here.
Located in the famous Operakällaren building, there are also a full scale gourmet restaurant on the premisses, but our choice is always Bakfickan.
Brilliant and cool.
Re-Naa / Stavanger
Here, dining is a complete show – a well choreographed chef's dance. From the creative style kitchen – placed in the restaurants centre – chefs bring their amazing plated dishes.
Most of the produce hardly travel at all – everything is sourced as local as possible. Chef Renaa's focus is presenting the very best Norway has to offer – from sea, fjords, farmland, forest and mountain.
It all comes together in a journey of taste. The two stars awarded in 2020 is well deserved.
Guide Michelin: 2 Stars
Lysverket / Bergen
One would think finding a great quality fish restaurant in Bergen would be an easy task.
Well, we've tried and have this recommendation for you: Visit Lysverket – it's great!
Happolati / Oslo
If you think a fusion between Japanese and Norwegian cuisine sound intriguing – head for Oslo's Happolati. The folks from Guide Michelin found it and liked it so much they rewarded it with their recommendation. It's modern, bright and casual. A modern hangout with simple tasty dishes generated from superb ingredients. In all honesty, the Norwegian kitchen isn't traditionally known for deep or warm spices. At Happolati, the influence of asian elements works a charm. For a casual, busy and loud "in-spot" – we like this a lot.
See you there?