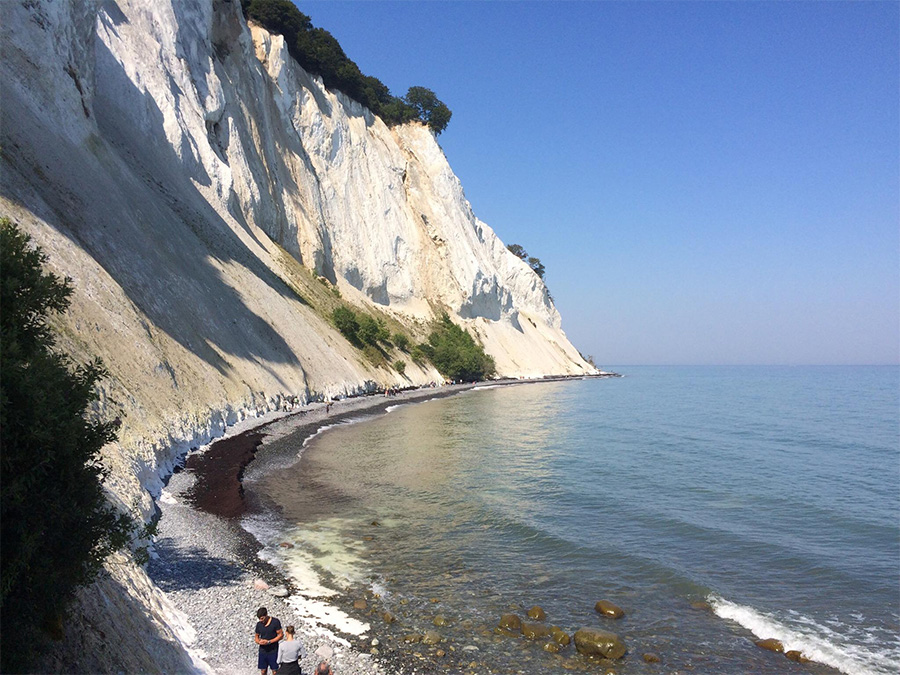 14 Sep

Explore Faxe and South Zealand

Faxe is located just south of Copenhagen, on the island Zealand. The island feature several small towns and historical sights, as well as a wide variety of posibilities to enjoy nature, for a quick excercise run or other activity.

This link to TripAdvisor gives you a good overview of what the area has to offer.